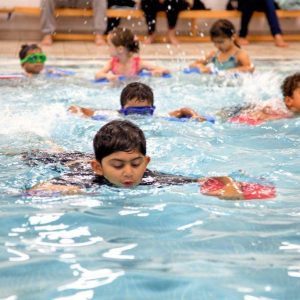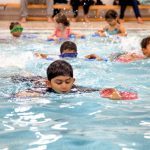 We have been able to add a few new Octopus1 classes to our swimming lesson programme on Sundays at 1:30pm, 2:30pm and 3:30pm. Please book online to secure your places or call 020 8509 6526.

We will be taking new bookings for our children's swimming lessons for children aged 3 years and over, ON-LINE for our September term from 00:01am on Monday 26th July. www.sylvestrian-leisure.co.uk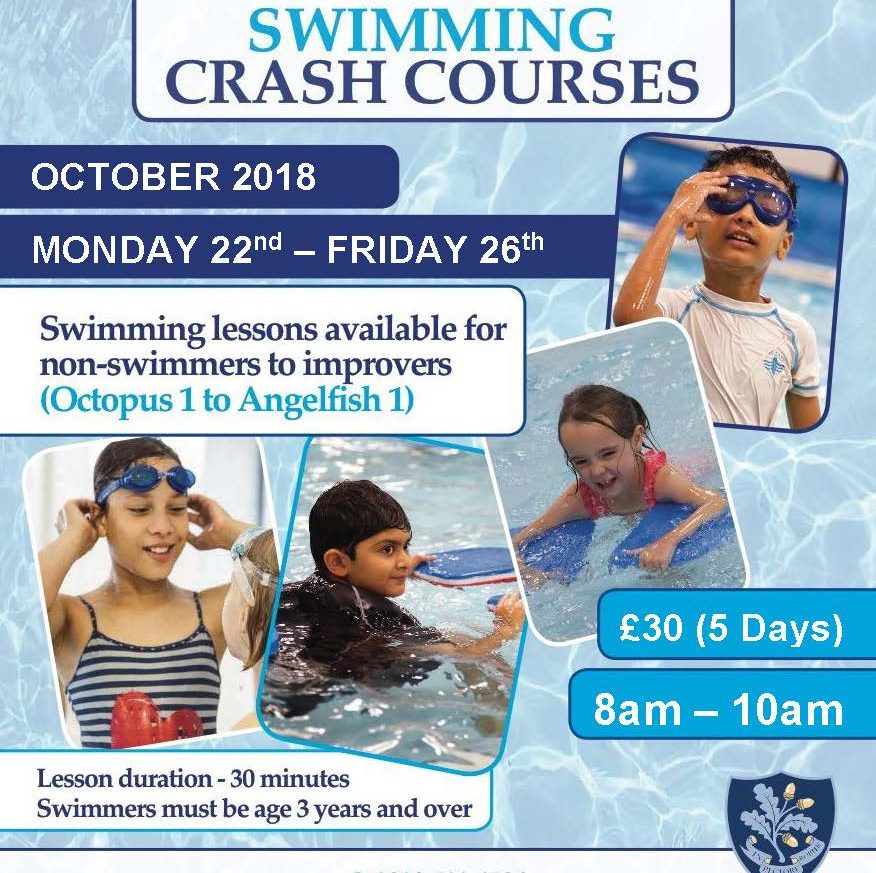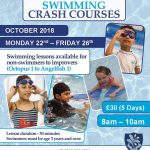 We are now taking bookings for our October Half-Term swimming crash courses. Please call 020 8509 6526 to book.