Pool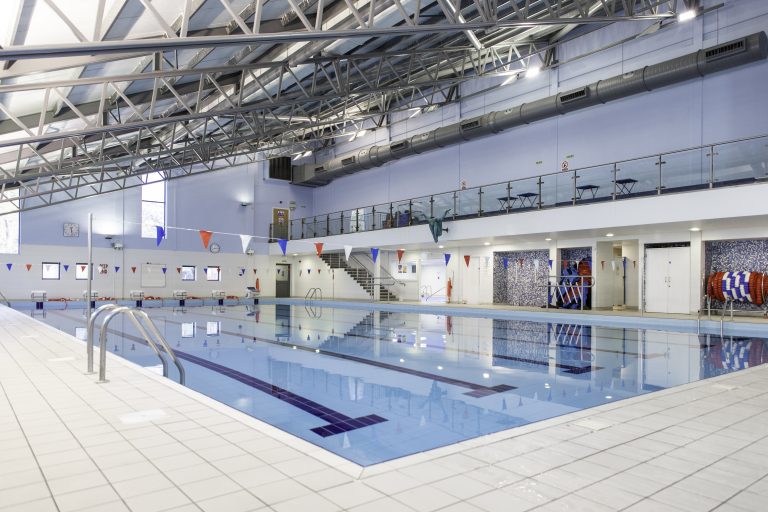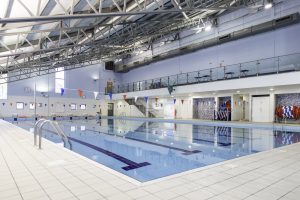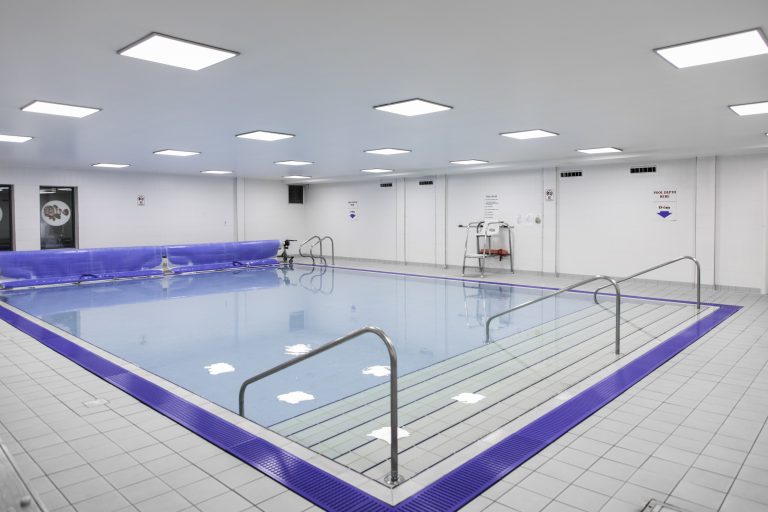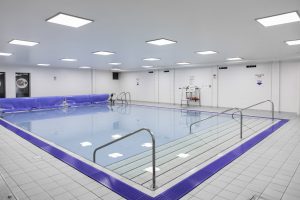 Sylvestrian Leisure Centre boasts two fantastic swimming pools at the heart of Forest School. Our main pool is a 25m competition pool with a depth of 2.2 metres, perfect for swim clubs and swim schools. Our teaching pool is 10m long with a depth of 0.8m. This is the best environment for young children to take the plunge for the first time. The main swimming pool has restrictions imposed by the local planning authority limiting the use to staff, students and youth organisations. We do not operate public swim sessions. Sylvestrian Leisure Centre runs its own swim school, running throughout the week. Private swimming lessons for children are available on request.
Sports Hall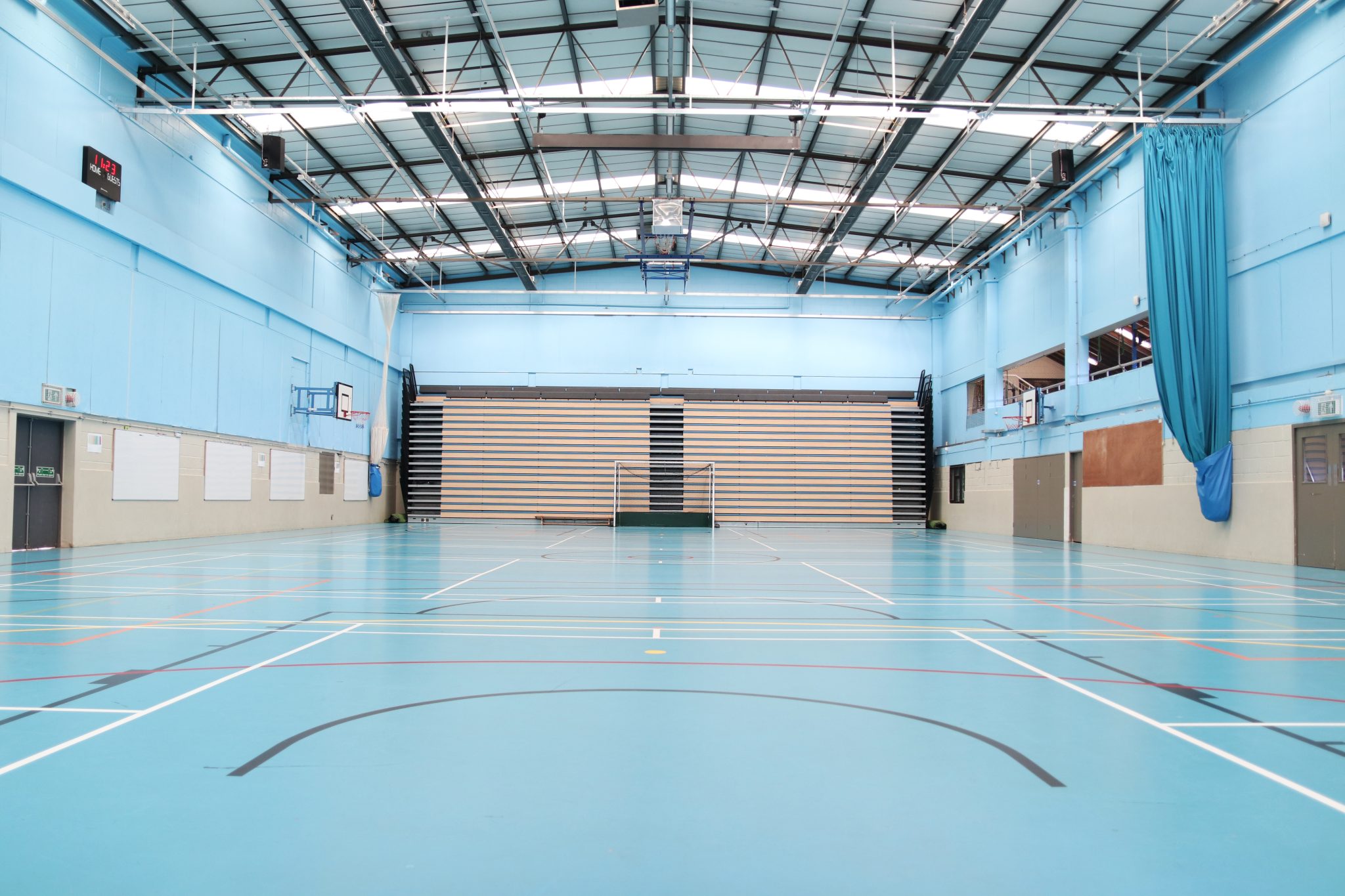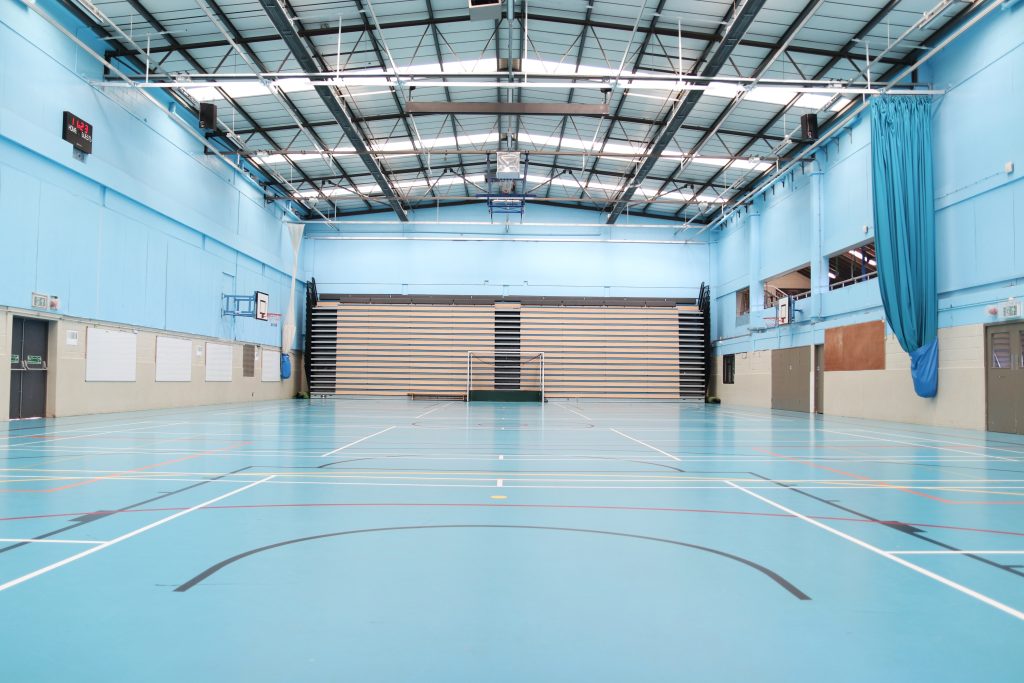 The Sports Hall can cater for most indoor recreational and competitive sports. Our 4 – court Sports Hall now includes retractable seating meaning you can use our facilities for entertainment or sports purposes and have a crowd to cheer you on. The floor is marked out for Netball, Football, Basketball, Badminton, Hockey, and Cricket. All equiptment is provided but feel free to brin your own. Currently, when the Sports Hall is not in use by our members it acts as a training facility for Arsenal Football and England Netball.
Cricket Suite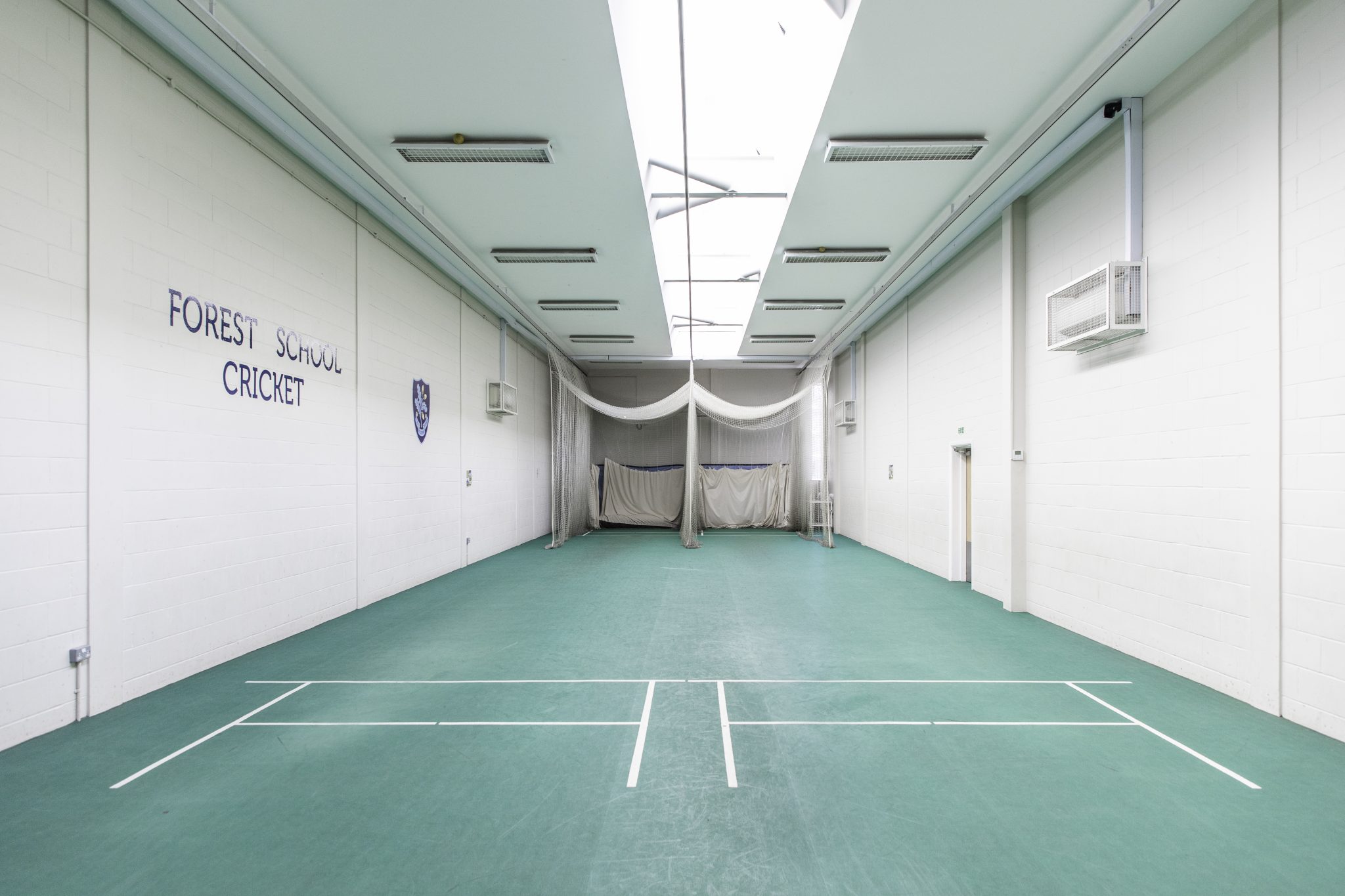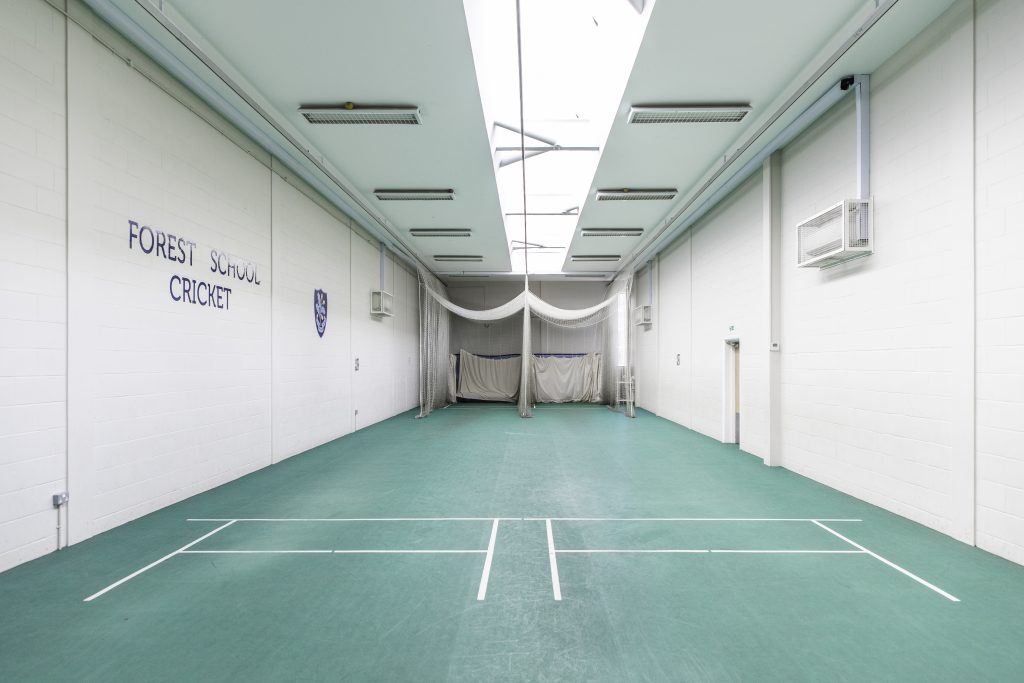 Two bay indoor cricket nets fully equipped with a cricket bowling machine. We can provide cricket equipment but please feel free to bring your own. Fun fact about our cricket suite – cricket legends such as James Foster and Stuart Turner have blessed the facilities.
Gymnasium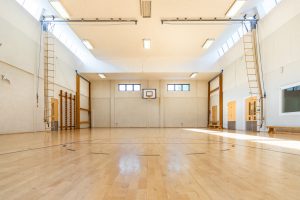 Our Multi-purpose gymnasium can be hired out for sports and is used for multiple fitness classes. The floor is sprung mounted which can help enhance one's performance, and significantly reduce injuries. It is perfect for basketball, gymnastics, or dance classes. You can also book out this space for birthday parties, complete with our own bouncy castle.
Outdoor 3G Pitch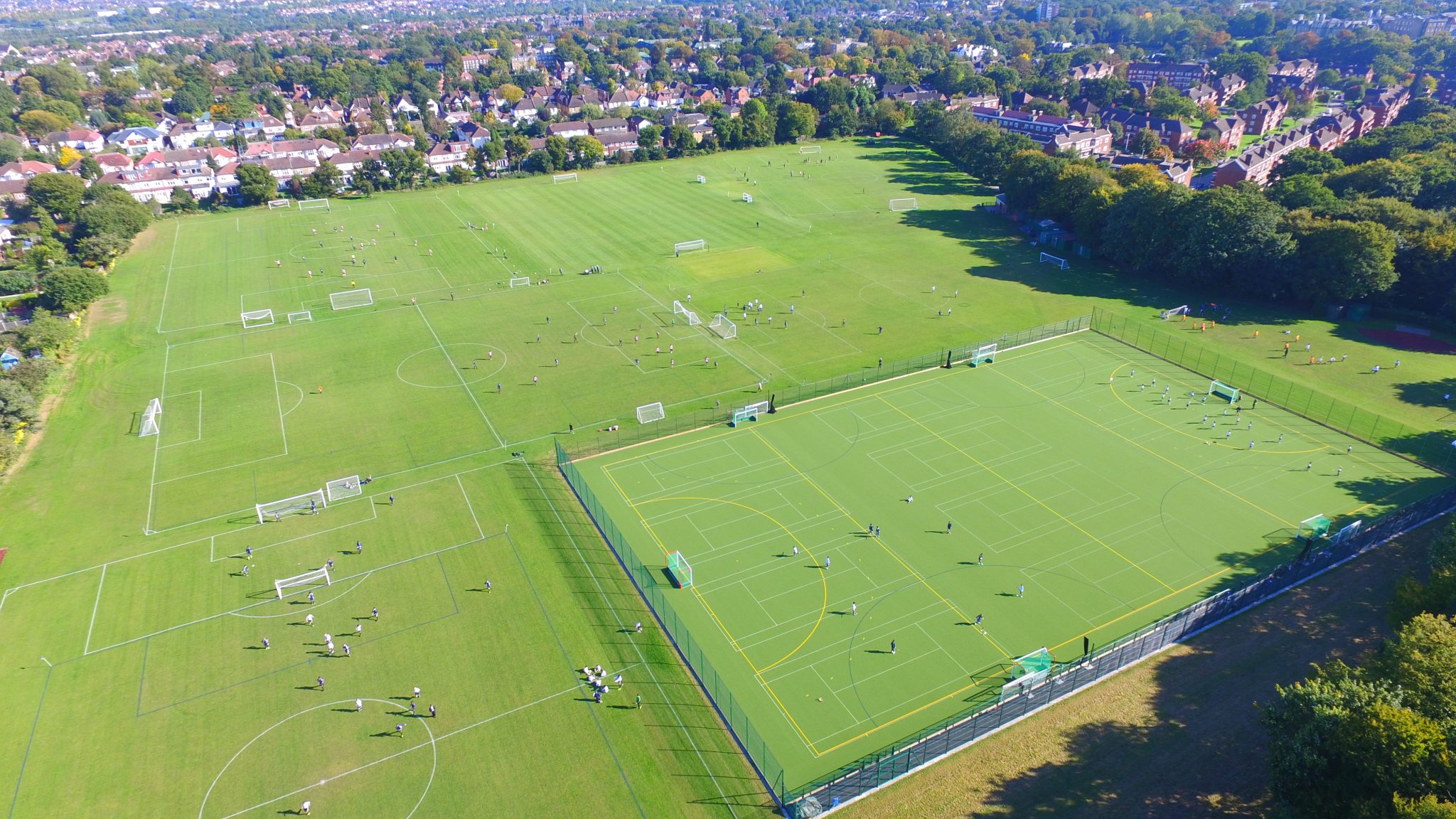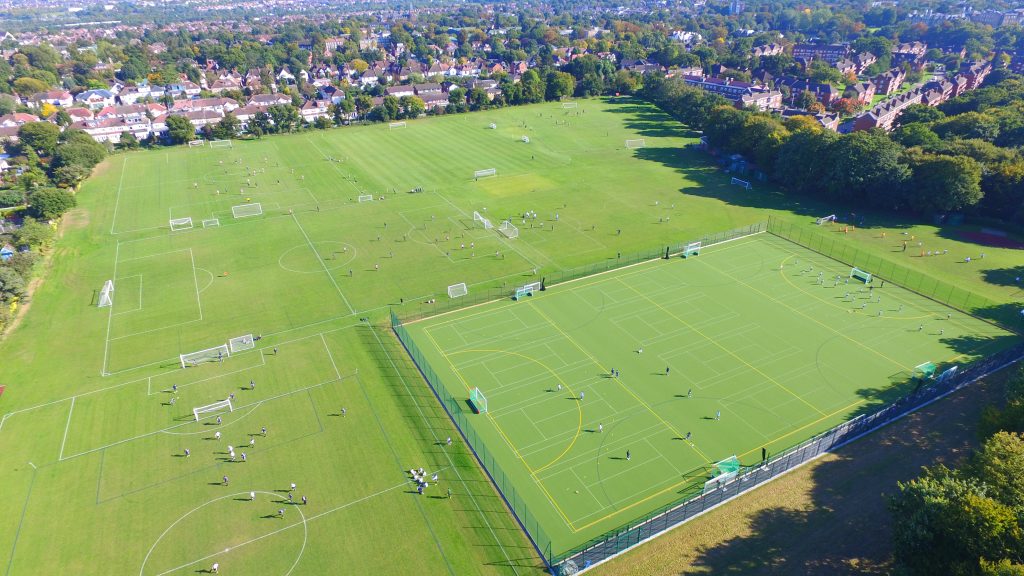 The 3G pitch is located behind the leisure centre and is extremely popular for Football camps and training. We hire the 3G pitch space out to youth organisations, hold tournaments with the pitch predominantly used by Soccer Days – children's football classes for ages 2+. They also offer football parties for children – Football Classes for Toddlers, Kids & Preschool | SoccerDays
Astro Turf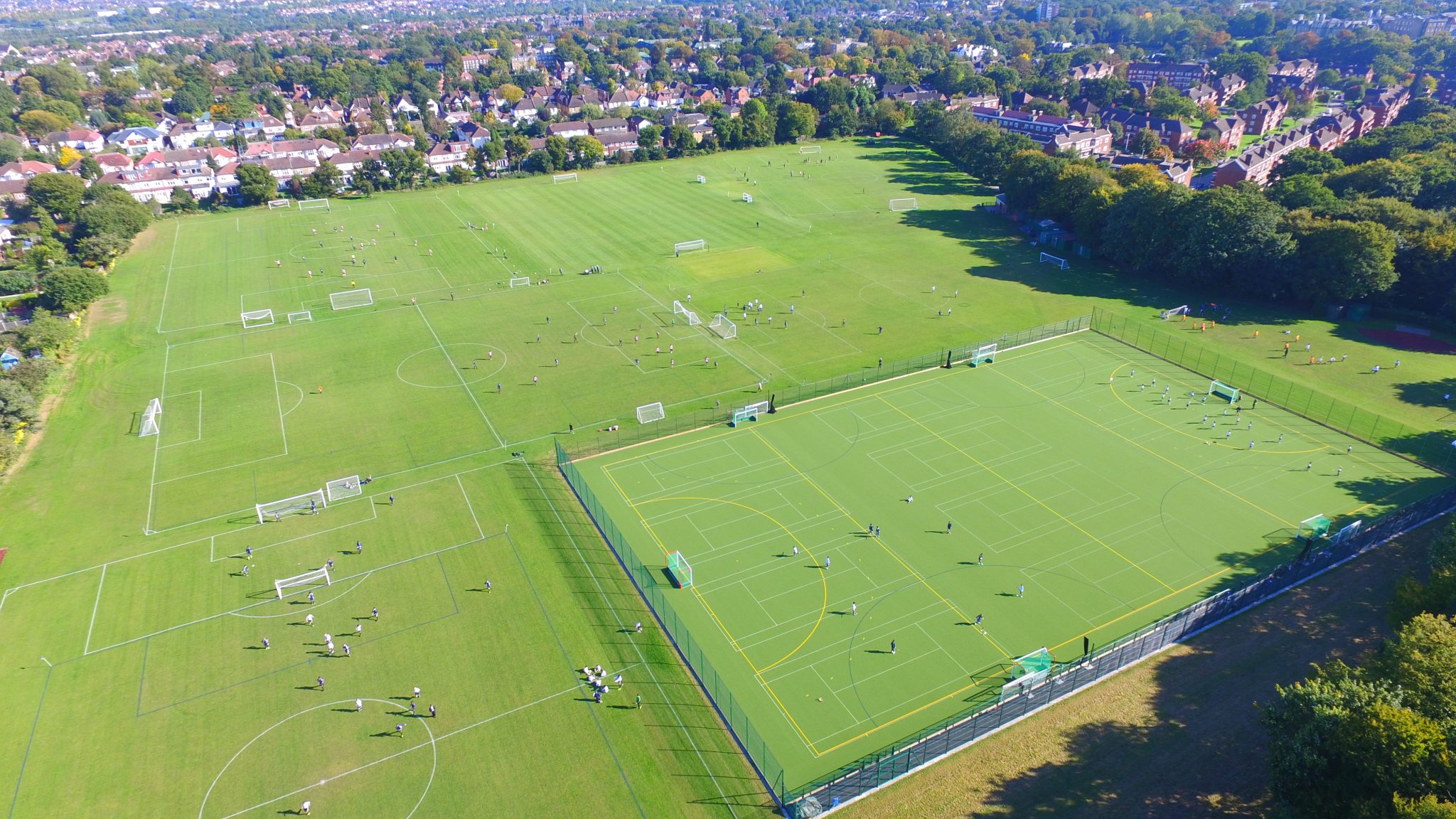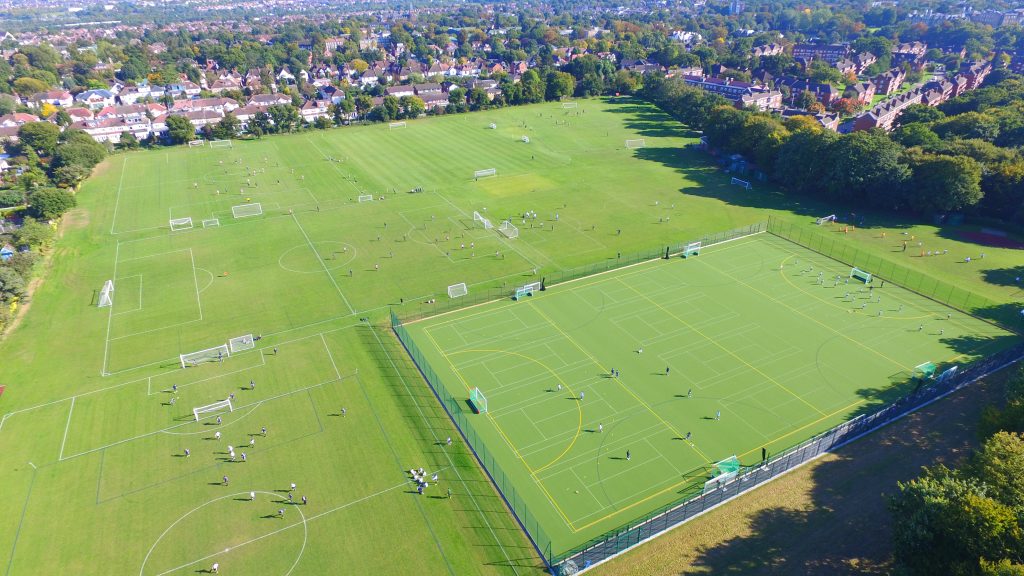 Located in the Park, it is perfect for a game of Football or Hockey. It opened in 2015 by two Olympic Hockey medallists – Georgie Twiggs and Iain Lewers, since then it has been used for Football camps, Hockey fixtures and training for teams
Tennis courts
We have one indoor tennis court, 3 outdoor tennis courts located on site and 4 courts located in the Park. These courts are available all year round. We host our Raw bootcamp on the onsite tennis courts, and we hold our outdoor gyms sessions in the summer on these courts as well.
Netball courts
The Sports Hall serves as an indoor court; however, we have 3 outdoor courts which are fully functioning and are constantly being used for matches and practice by teams such as Pulse Netball and England Netball. It is also available to anyone should they want to have some shooting or marking practice.